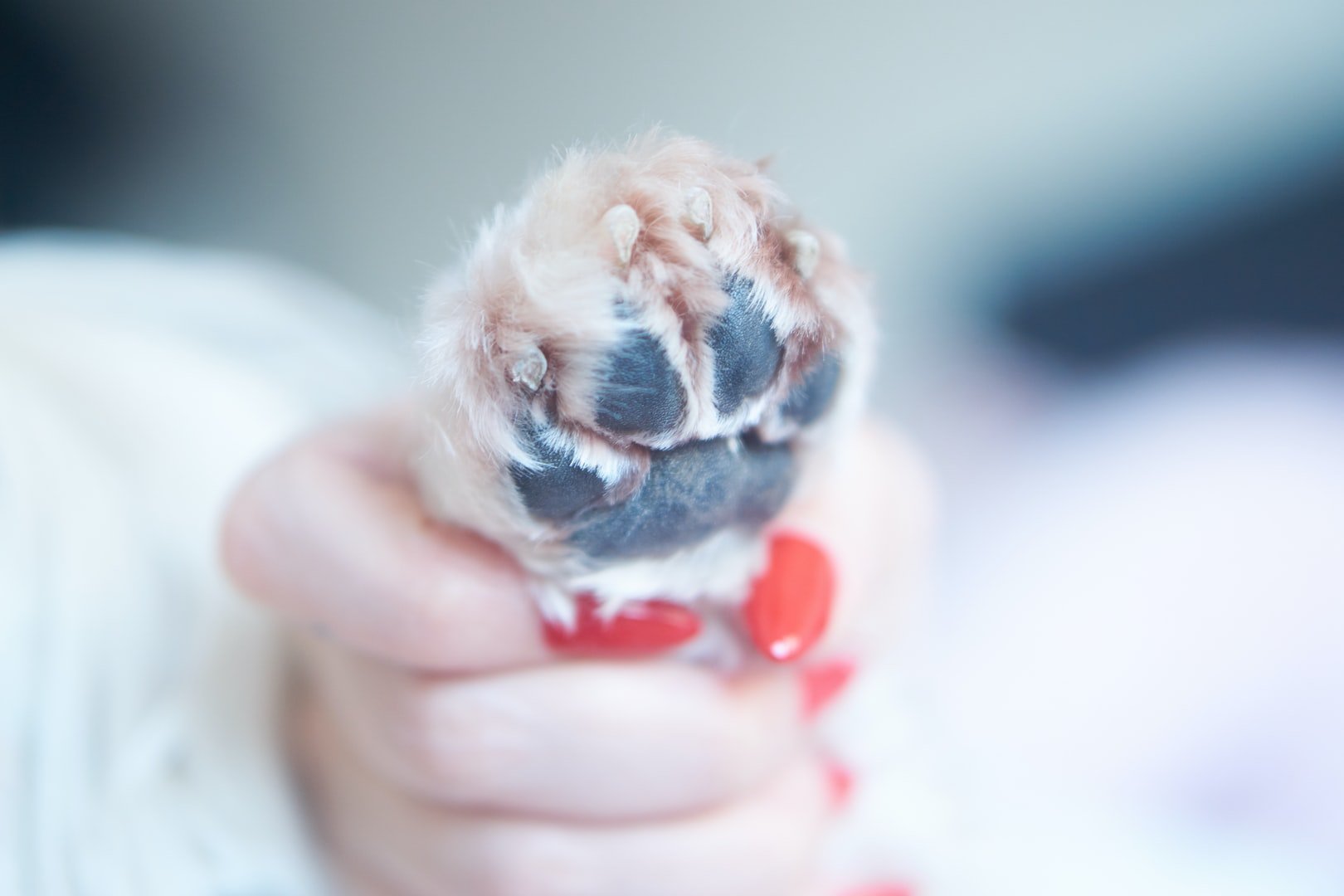 DATE: Sunday December 10 and January 7, 2024

(Dates are subject to change, so please be sure to check the day before to verify.)

TIME:  8:30 - 10:30 AM
COST:  $15.00 - Cash Only (No Change will be given)
Please following the procedures below for a well-run clinic:
New clients - Must bring all client forms and vaccine information as required prior to the day of the nail clinic. We need to set you up on our system and verify vaccines prior to services being rendered.  Please click the Client Forms tab (under the Grooming tab) for more information.

There will be a sign-in sheet out front. Please complete upon arrival including the time. In case there is a line, I will call in order of arrival. This will allow me to later update your account accordingly.

You may either wait in your vehicle or in line on the sidewalk. If you choose to wait in line, please maintain a minimum of six feet between pets not only for social distancing but to protect your pet's space as well.  Please keep the cat line to the right of the door and dog line to the left of the door.

The store will be closed. Kindly wait outside.

Payment. The cost for nails is $15.00. Cash only. No change will be given so please come prepared.

Special needs pets or those that need more time are encouraged to come during the last 30 minutes to prevent a backup and long wait times.


No aggressive pets please.

If you're on Facebook, we create Events.  Please be sure to click on "Interested" even if you're not sure you can attend.  If the clinic needs to be postponed, I'll update the Event and you will receive a notification of the change.  The website will be updated as well.